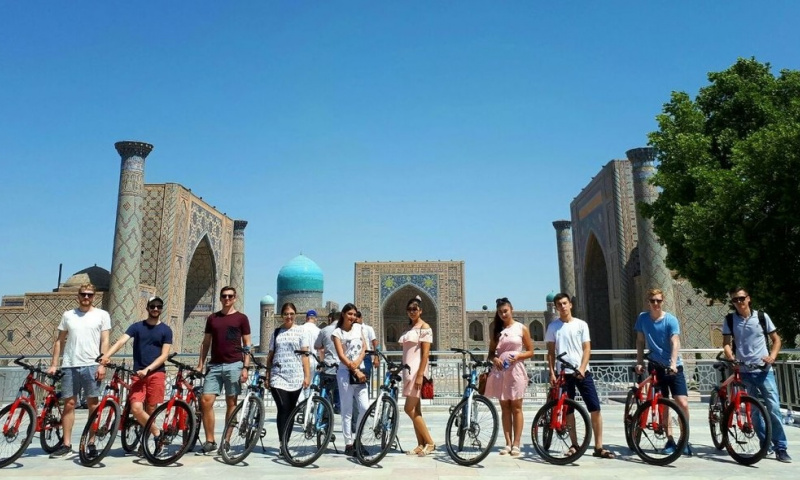 The Spanish company Truebasport proposed to develop in Uzbekistan a bicycle tourism bicycle system in Uzbekistan, reports the press service of the State Committee for the Development of Tourism of the Republic of Uzbekistan.
As reported, the State Committee for the Development of Tourism held a meeting on the development of cycling, as one of the ways to increase the tourism potential of the country. The event was attended by Advisor to the Chairman of the State Tourism Development Committee of Uzbekistan Bekhruz Khamzayev, representatives of the Cycling Federation of Uzbekistan, the head of the Spanish company Truebasport Fermin Truba and the company's manager Oscar Cantero. During the conversation, representatives of the State Committee for Tourism proposed to the leadership of Truebasport to organize a joint international bike tour of the Tour de Silk Road project.
Following the meeting, the parties exchanged views on the creation of a mutually beneficial project, which will be presented to management in the near future.