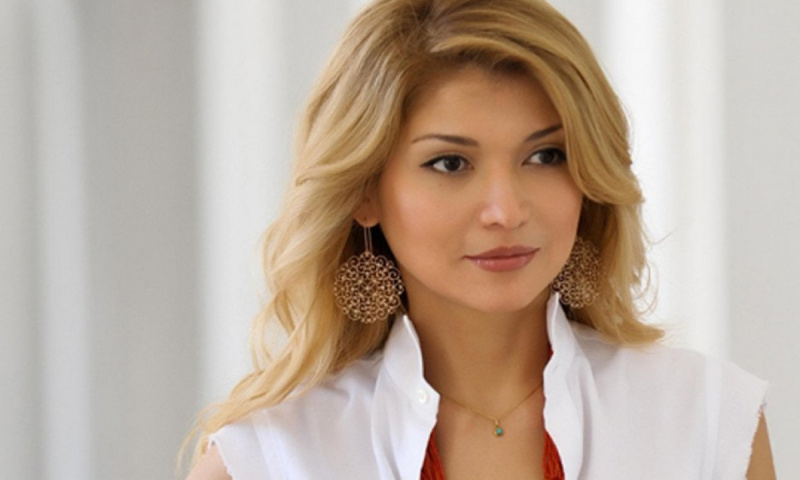 Photo: vlast.kz
The French authorities will give Uzbekistan the money raised from the sale of Gulnara Karimova's property, RFI reports.
It is about three objects - an apartment in Paris, a villa in the Saint-Tropez region and a castle in the Paris suburbs. The French investigation established that these objects were acquired for "corruption" money received from foreign telecommunication companies for access to the market of Uzbekistan.
However, the total amount that Uzbekistan will receive from the French authorities is still unknown. Karimova's Paris apartment has already been sold at auction this spring for 14 million euros - more than two times lower than the purchase price. Part of the confiscated "Karimova funds" - 2 million euros - will go to compensate the costs of the investigation.
In addition, it should be noted that Gulnara Karimova is currently in a colony near Tashkent. In Uzbekistan, she was a defendant in two criminal cases. In the first case, she was sentenced to five years of restriction of liberty, in the second to 10 years in prison, but then the punishment was replaced with a five-year restriction of freedom.