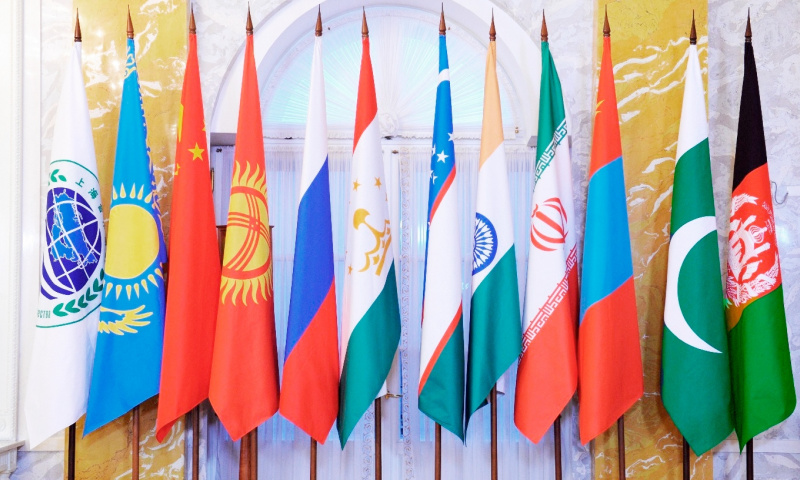 A meeting of the Council of Heads of Government of the Member States of the SCO to hold in Tashkent on November 1-2, the Minister of Investments and Foreign Trade of Uzbekistan Sardor Umurzakov said.
According to S. Umurzakov, during the meeting it is planned to consider the implementation of the agreements reached at the recent meetings of the heads and heads of government of the SCO states, expanding the regulatory framework of trade and economic cooperation within the organization.
The meeting participants plan to approve the draft new version of the SCO multilateral trade and economic cooperation program.