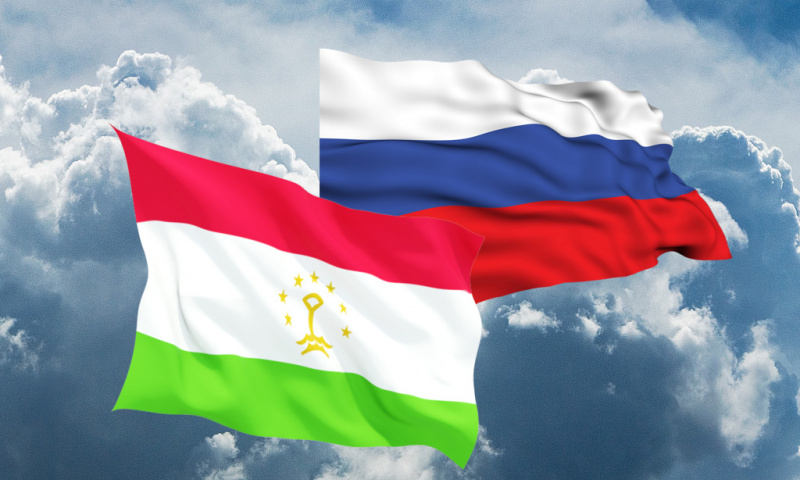 Photo: ctc-rk.kz
Tajikistan-Russia consultations to discuss cooperation between the two countries on Afghanistan took place in Dushanbe on July 4, according to the Tajik MFA information department, reports news.tj news agency.
The meeting that was held at the level of heads of the Tajik MFA Directorate for Asia and Africa and the Russian MFA Second Department of Asia reportedly focused on issues related to providing regional security, the current situation in Afghanistan, the fight against international terrorism and extremism, as well as further expansion of interaction between Tajikistan and Russia within the frameworks of international and regional organizations.
The two sides also discussed economic, cultural, scientific and education cooperation between Tajikistan and the Russian Federation.
Russian Ambassador to Tajikistan, Igor Lyakin-Frolov, and President Vladimir Putin's envoy for Afghanistan, Zamir Kabulov, also attended the meeting.