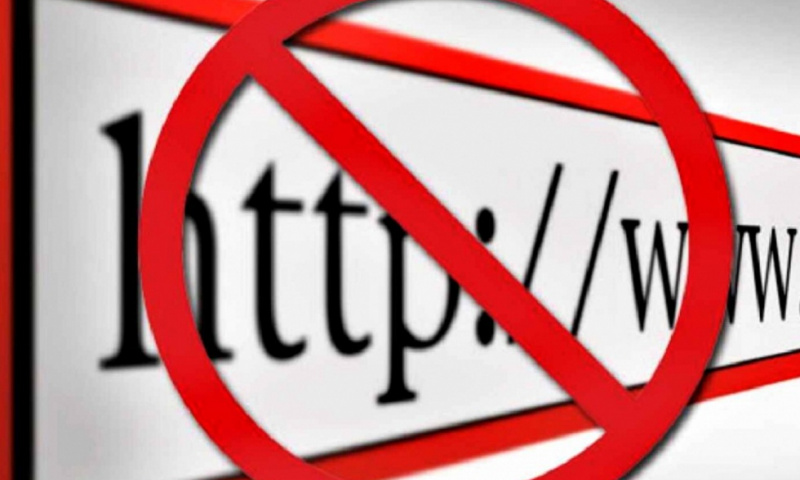 The prosecutor's office of the city Nur-Sultan blocked 6 sites through which they sold narcotic substances.
In the course of supervisory activities, prosecutors identified 6 foreign sites that sell narcotic and psychotropic substances. The implementation scheme of prohibited items was similar to the mechanism, which became widespread in the CIS countries and abroad.
According to the results of the measures taken, access to foreign sites in the territory of the country is blocked.