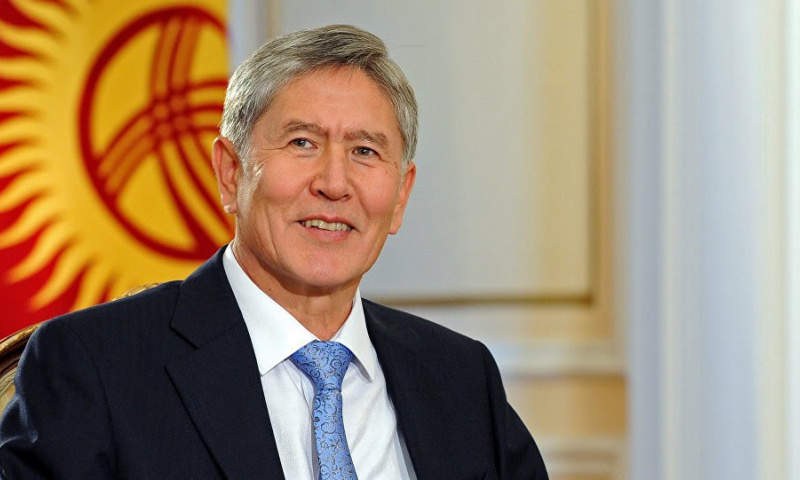 Former President of Kyrgyzstan Almazbek Atambayev said in a statement that the accusations brought by the parliament against him are "completely absurd, have no legal ground and are based on rumors", reports Akipress news agency.
Atambayev accused incumbent President Sooronbai Jeenbekov of "wishing to eliminate his political opponent."
"Sooronbai Jeenbekov could not find other ways to shut me up other than to prosecute me on false charges," Atambayev said adding that "dirty methods" are used to achieve that goal.
In addition, he said: "I am pure before God and my people, the law and my conscience! Everything that I've done these year I tried to make for my people".
Parliament of Kyrgyzstan adopted a resolution on bringing charges against ex-President Almazbek Atambayev to strip him of his status of ex-President on June 20. Atambayev was accused of illegal freeing of crime boss Aziz Batukayev from prison, concealment of income, illegal land purchase, corruption in the modernization of the Bishkek power plant and the illegal supply of coal to the power plant, suppressing and persecution of opponents.
Recall, it should be noted that Atambayev was the President of Kyrgyzstan in 2011-2017 and became the first Kyrgyz leader who left peacefully the post after end of his term.