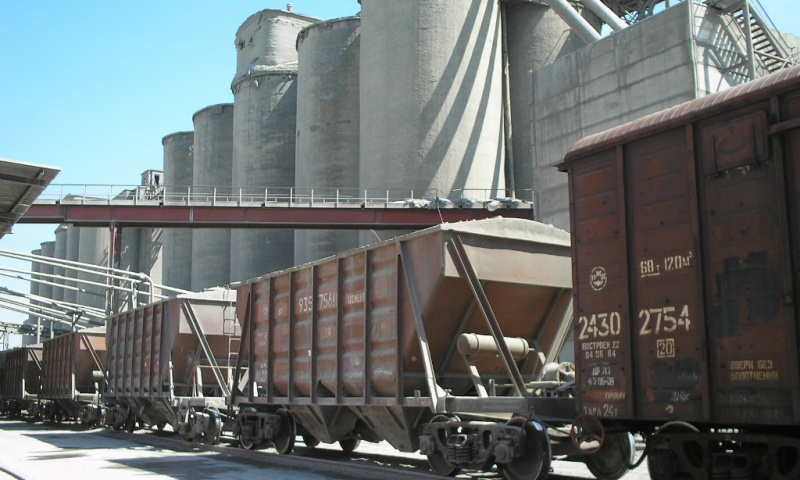 OLYMPUS DIGITAL CAMERA
The Government of Tajikistan and CJSC Tajik Cement signed an investment agreement on the construction and commissioning of enterprises for the production of cement, building concrete materials and sacks, the press service of the State Committee on Investments and State Property Management informs.
"The annual capacity of the cement plant being built will be 1.2 million tons. To implement these intentions, $ 100 million of direct investments will be attracted," the message reads.
In total, 18 enterprises are engaged in cement production in Tajikistan. In January-April of this year, over 1.2 million tons of cement were produced in the country, which is 75 thousand tons more compared to the same period last year.