The police detained gathered people in "Astana" square in Almaty and dragged onto buses.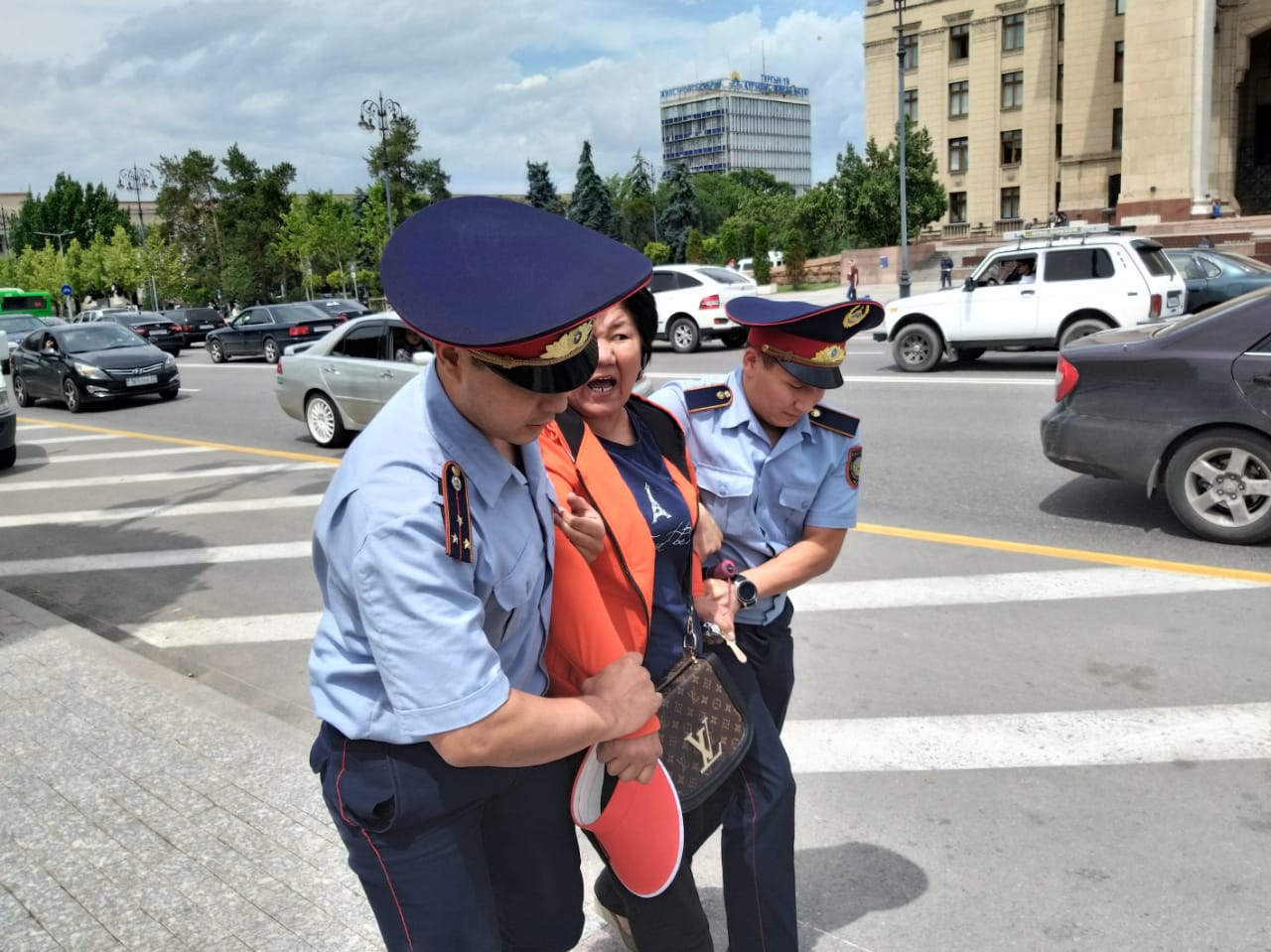 According to journalists in the square, the police are demanding documents from pedestrians on the square and placing them on police cars. So far, dozens of people have been detained by police. One of the elderly women lost consciousness during the police raids. However, the ambulance called by the police was over half an hour later.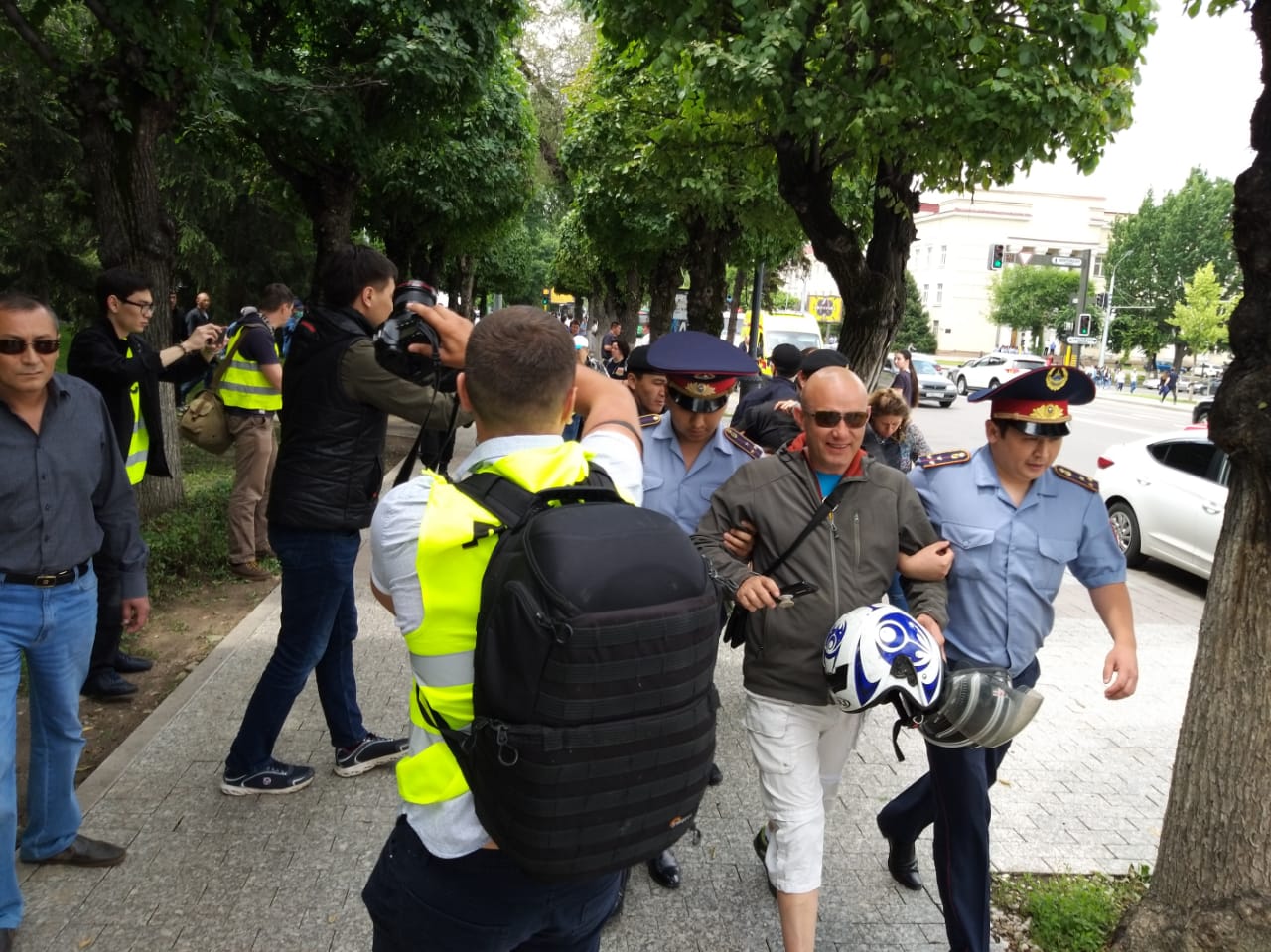 Recall, yesterday, June 9, during the early presidential election, the protest action was held near the square. The protests, which were declared illegal by the official side, were distributed by the police and special forces.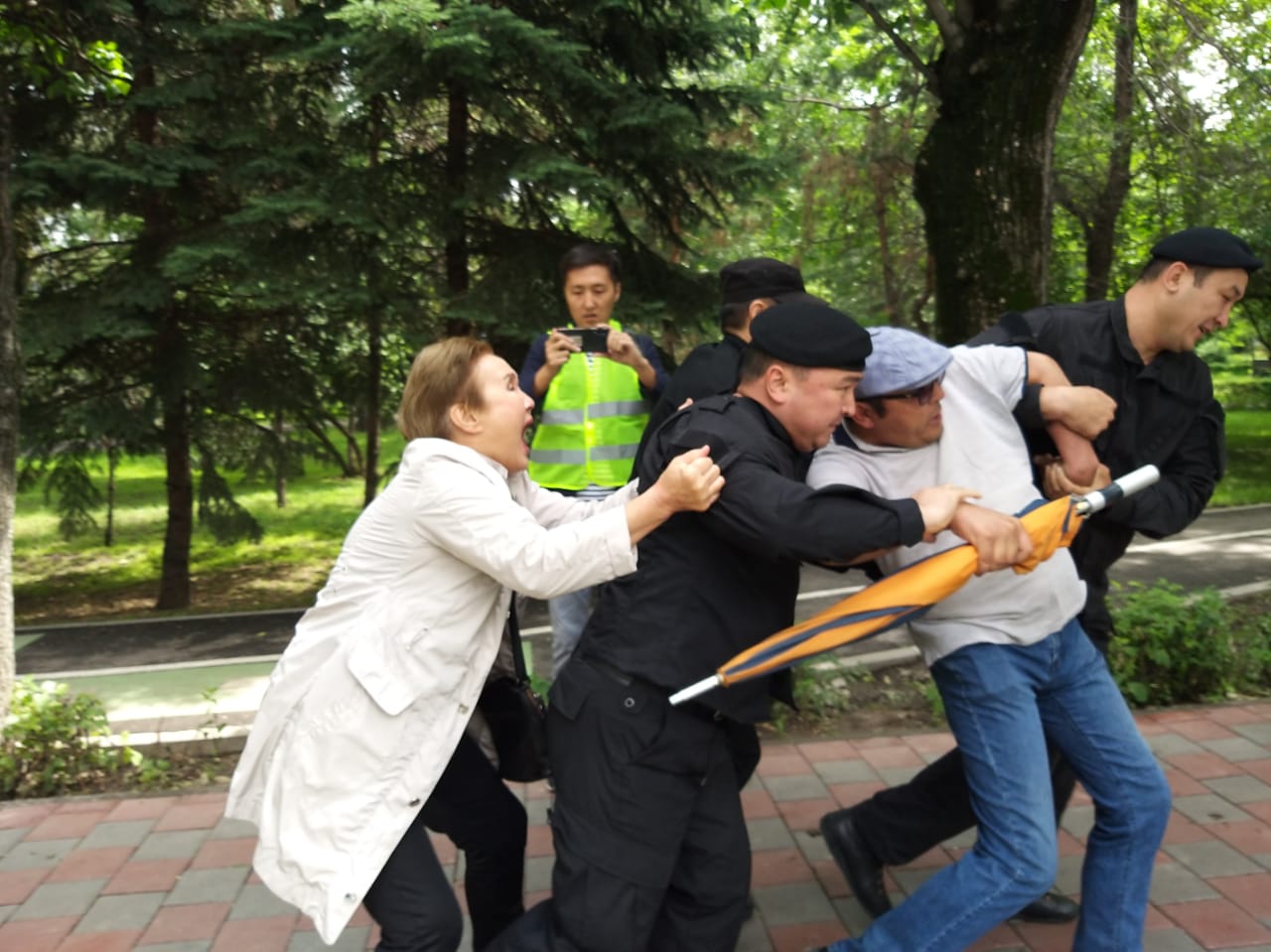 A number of media outlets reported that police arrested hundreds of people. According to the latest information, the police started taking people on the square one by one.