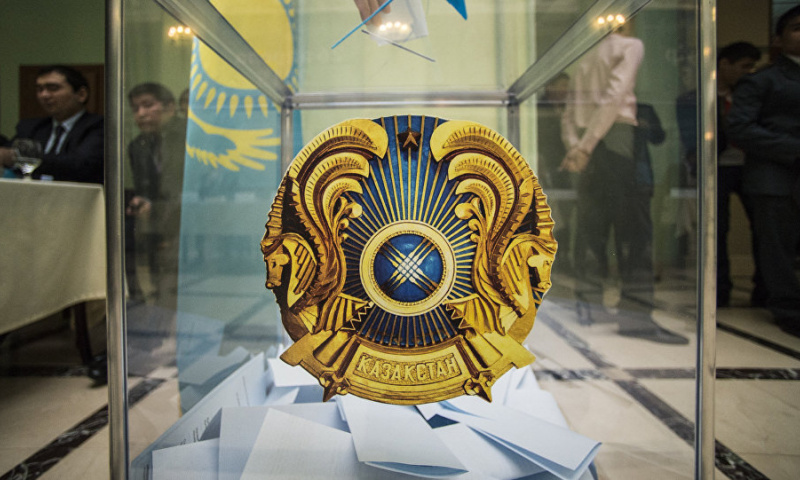 On June 4, the accreditation of foreign media representatives for coverage of the extraordinary presidential elections in Kazakhstan was completed. The Ministry of Foreign Affairs together with the Central Election Commission carried out work on the registration of observers of foreign states, international organizations, and also journalists.
In general, the Ministry of Foreign Affairs of the Republic of Kazakhstan accredited 227 foreign correspondents from more than 40 countries of the world (in 2015, 168 representatives of foreign media were registered at the presidential election). At the same time, 121 foreign correspondents of foreign media are accredited at the Ministry on a regular basis, the Ministry of Foreign Affairs of Kazakhstan reports.
It is noted that foreign journalists are entitled to observe the elections in the presence of a certificate of permanent or temporary accreditation issued by the foreign ministry.