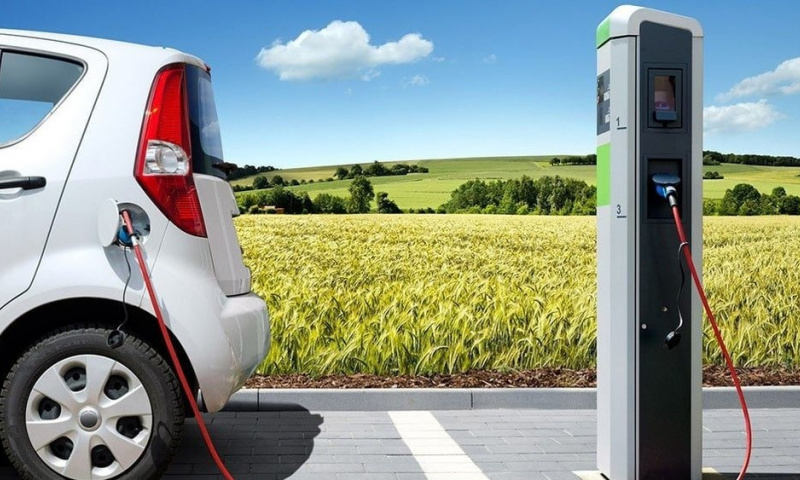 The founder of Tesla Motors, Elon Musk announced that electric car charging stations will open in Kazakhstan this year.
Musk answered a question from a Kazakhstani in his Twitter account that he was still waiting for the opening of charging stations in Kazakhstan.
"Tesla Superchargers & service centers coming to Kazakhstan this year ," wrote Elon Musk on Twitter pages.