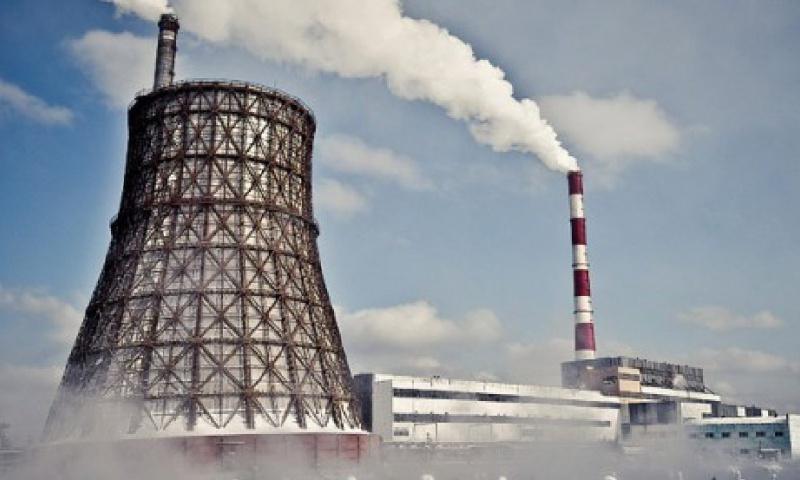 Rosatom and the Ministry of Energy of Uzbekistan signed a road map for implementation of the second stage of construction of the nuclear power plant, reports AKIpress news agency citing the Ministry of Energy.
The document was signed at the Power Uzbekistan 2019 Exhibition in Tashkent.
In addition, in September 2018, Russian Prime Minister Dmitry Medvedev and Prime Minister of Uzbekistan Abdulla Aripov signed a cooperation agreement on construction of the nuclear power plant in Uzbekistan. Rosatom plans to build two 3+ generation units.
Besides, the President Shavkat Mirziyoyev approved the concept of atomic energy development for 2019-2029 at the beginning of this year. The main goal of the program is construction and a safe operation of 2.4 GW nuclear power plant. Construction is expected to start in 2022 on the Russian government's loan.