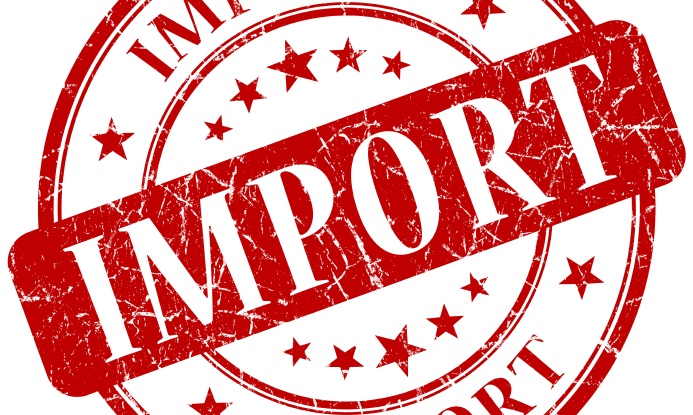 Tajikistan increased the import of passenger vehicles by 61.1% for the four months of the current year, the Statistics Agency of Tajikistan reports.
"Compared to the same period in 2018, imports of passenger vehicles increased by 61.1%, and amounted to 5 thousand 922 units. The total amount of import of vehicles in January-April of this year amounted to more than $ 47.5 million," the message reads.
During the four months of 2018, 3,621 units of passenger vehicles were imported in the amount of more than $ 25.8 million. Road transport, mainly passenger, is imported from the Baltic countries and Europe. And in the market of heavy vehicles leading place is occupied by Chinese manufacturers.
Recall that at the end of January last year, the Government of Tajikistan adopted a decree banning the importation into the country of vehicles produced before 2005, which entered into force on February 15, 2018. The ban on the importation of old cars into the country, as explained earlier in the environmental protection agency, was introduced for reasons of environmental safety.