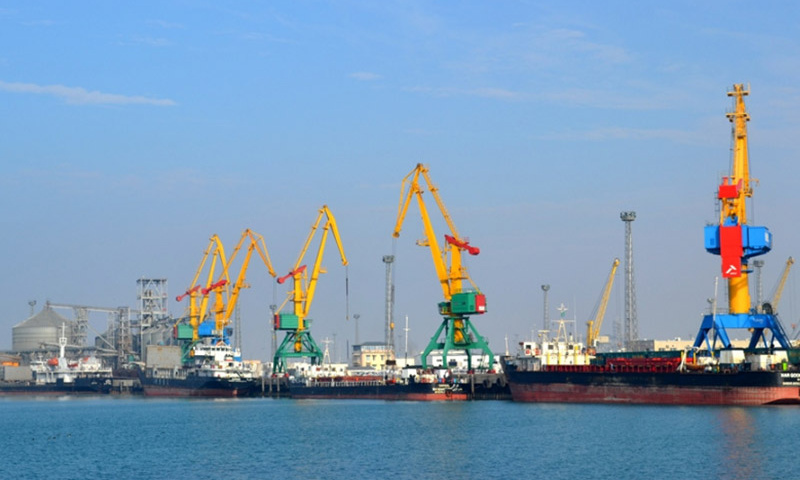 The first Uzbek transit cargo was launched through the port of Aktau (Kazakhstan), said the press service of Uzbekistan Airways JSC .
"From the port of Aktau by container block train "Aktau-Tashkent ", 10 fitting platforms set off, which housed 20-foot containers owned by the company. The first transit container cargo shipped to Uzbekistan was a logical continuation of the fruitful cooperation of the railway administrations of Uzbekistan, Kazakhstan, China, Iran and Turkmenistan on the further development of cargo transportation along the Trans-Caspian international transport route," the message reads.
The main work on the loading and unloading of containers is carried out in logistics centers Cukursay, Sergeli, Havast. It is also planned to turn Akhangaran and Jizzakh regions into logistics centers. On the ground, the work of bank branches, currency exchange offices, ATMs are installed, customs points, large cargo warehouses, and a luggage storage room for trucks are functioning.