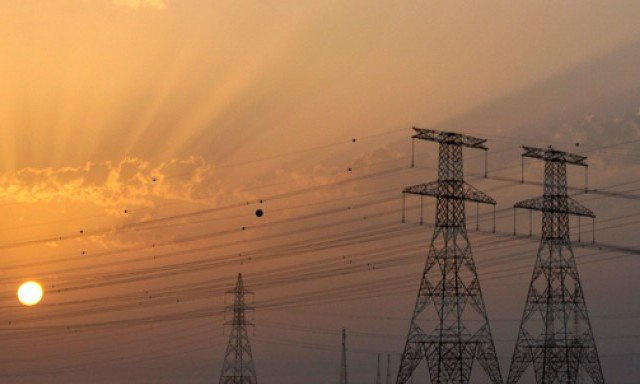 Photo: Reuters
Tajikistan intends to supply inexpensive electricity to Pakistan. This was stated by the Ambassador of Tajikistan in Pakistan Ismatullo Nasredin, reports Tribune news agency.
Energy will be supplied through the CASA-1000 project linking the countries of Central and South Asia. At what price Tajikistan will sell electricity, is not specified.
"Tajikistan is ready to help Pakistan and provide it with all the necessary support for the development of bilateral economic and trade relations in various fields, including hydropower, mining, pharmaceuticals, tourism, light industry, agriculture and construction", - said the ambassador.
In addition, Nasredin also noted that the relations of the two countries have a historical cultural and religious background.