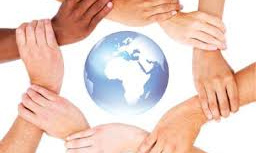 It is reported by the Foreign Ministry's press service.
"From 12 to 19 May, a delegation of ophthalmologists from leading Israeli clinics will visit Uzbekistan to conduct free operations, training sessions and experience sharing activities in Tashkent and Samarkand," the message reads.
The visit is organized with the support of the Ministry of Health of Uzbekistan and is the practical result of negotiations between the Uzbek embassy in Israel and the founder of the charitable medical organization Eye from Zion, Nati Markus.
The organization specializes in organizing Israel's field ophthalmological missions to developing countries around the world for various types of operations - from vision correction and oculoplasty to cataract treatment and other more complex eye diseases.