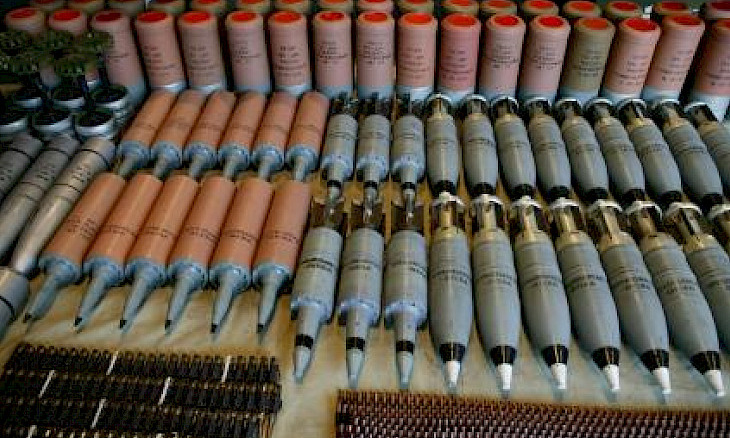 On April 22, the President of Kazakhstan, Kassym-Jomart Tokayev, signed the law "On ratification of the agreement between the Government of the Republic of Kazakhstan and the Government of the Republic of Tajikistan on the provision of free military-technical assistance." This agreement was signed at the end of 2018, reports EADaily.
As the Vice-Minister of Defense Talgat Mukhtarov reported earlier, ammunition, aviation weapons, artillery devices, radiation, chemical and biological protection equipment will be transferred to Tajikistan. At the same time, Kazakhstan assumes the costs of delivering military property by rail from the Otar station in the Zhambyl region to the Rohati station in Dushanbe. The Tajik side assumes the costs and is responsible for processing customs procedures in Tajikistan, as well as the obligation not to transfer the received property or the right to use it to a third party.
According to Senator Talgat Musabaev, due to the deterioration of the situation on the border of Tajikistan and Afghanistan, where there are clashes with terrorist groups, there is a threat to stability in the entire region of Central Asia. Therefore, assistance to Tajikistan is of paramount importance.