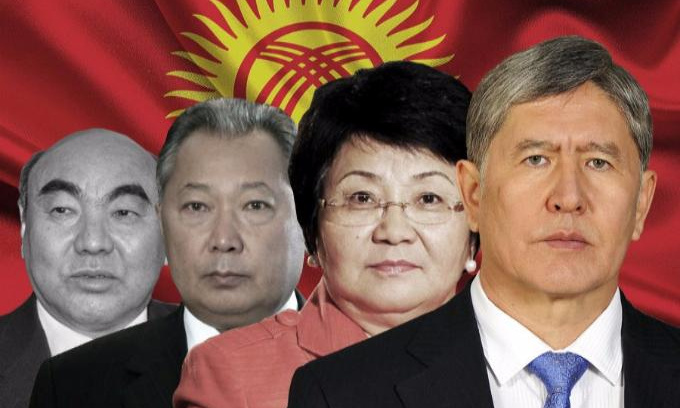 Photo: theopenasia.net
The Parliament of Kyrgyzstan on April 4, supported a bill on the deprivation of the status of immunity of former presidents. The project was considered in the third reading, 111 out of 114 members voted "for".
One of the authors of the document, deputy Iskhak Masaliev, voted against, because, according to him, the project "has changed beyond recognition". The initiators of the amendments, Iskhak Masaliyev and Kurmankul Zulushev, proposed removing article 12 on the immunity of the ex-president, since this provision is not spelled out in the Constitution.
However,  their colleagues proposed, with the consent of the Supreme Councul, to deprive the former heads of state of immunity in order to bring them to criminal responsibility for the acts that they committed during the period when they ruled the country.
In addition, the law includes an amendment depriving the former heads of state of immunity and other privileges, if they remain in politics and claims to public office.
Recall, it is interesting to note that Roza Otunbayeva and Almazbek Atambayev have the status of ex-president of Kyrgyzstan. Askar Akaev and Kurmanbek Bakiyev after revolutions were deprived of this status.