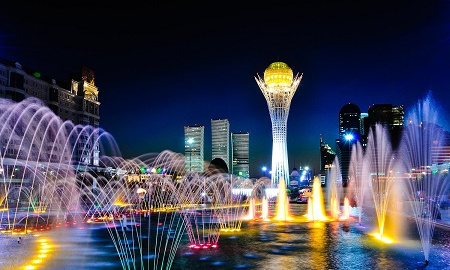 Maslikhat of Astana supported the renaming of the capital of Kazakhstan to Nur-Sultan.
Deputies of the Astana  Maslikhat at an extraordinary session reviewed the initiative of President Qassym-Jomart Toqayev to rename the capital Nur-Sultan and supported the idea of ​​the head of state.
To the decision of the city maslihat to rename the capital came into force, the relevant decree must be signed by President Toqayev.
From May 6, 1998 to the present, the capital of Kazakhstan is called Astana. Prior to that, from July 6, 1992 to May 6, 1998, the city was called Akmola, and even earlier, on March 20, 1961, the city from Akmola (the first name) was renamed Tselinograd.
Astana became the capital of Kazakhstan on December 10, 1997.