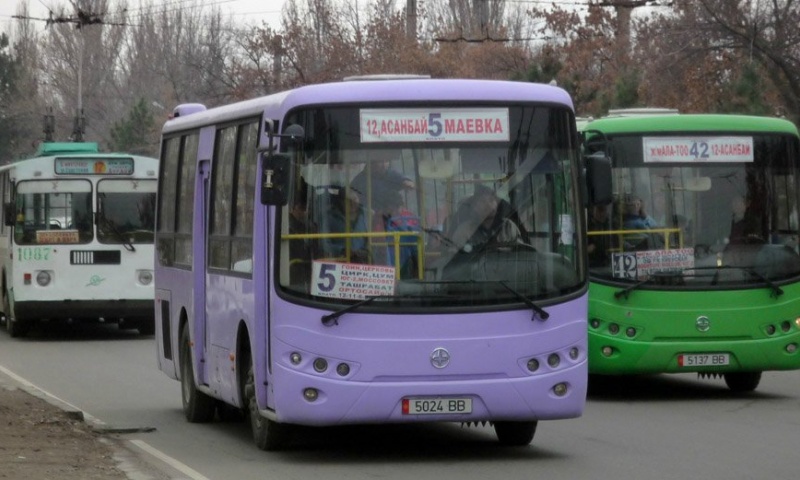 Photo: dispatchnewsdesk
Digital video recorders will be installed in public transport, including minibuses, before the end of July 2019 in Bishkek, reports 24kg citing the head of the Municipal Transport Department Hasanbek Alimbekov.
He noted that about 2,300 minibuses serve their routes every day, DVRs are installed in 1,020 vehicles, 110 buses and 135-140 trolley buses (87 of them are equipped with DVRs).
Moreover, he added that the city administration required installation of dual-sided recorders to record what was happens in the cabin. According to him, law enforcement officers appealed to the city administration in connection with an increase in the number of thefts in public transport.
In addition, drivers of municipal transport and private carriers attend the so called «ethics hours» where they are once again reminded that they are responsible for everything that happens in the cabin, about the importance of a culture of communication with passengers, compliance with the rules of the road.