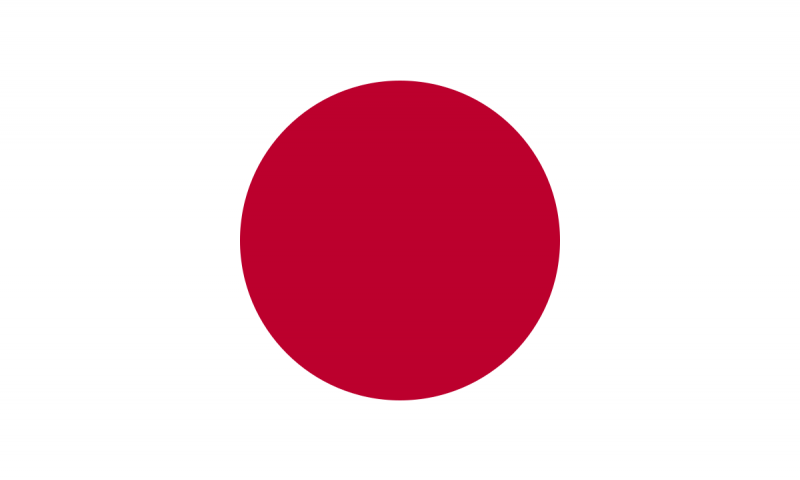 In Tajikistan, Japan allocated more than $ 550 thousand for the implementation of 7 new projects, the embassy of Japan in Tajikistan reports.
"Today, in Dushanbe, a ceremony was held to sign seven new projects of the government of Japan on gratuitous aid and humanitarian security for the general public (GGP) totaling $ 558,045," the message reads.
The contracts were signed by the Ambassador of Japan to the Republic of Tajikistan, Hajime Kitaoka, and the plenipotentiaries of the beneficiary organizations.