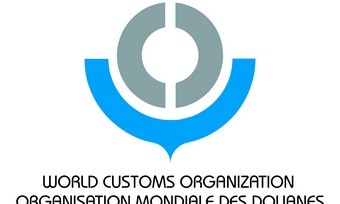 On March 5-7, Secretary General of the World Customs Organization (WCO) Kunio Mikuriya plans to visit Uzbekistan.
The details of the trip were discussed during a meeting on February 25 of the ambassador of Uzbekistan to Belgium Dilera Khakimov with the executive director of the office of the WCO Secretary General Alan Harrison.
According to the embassy, ​​at the meeting the parties also agreed on practical assistance to the organization in improving the institutional capacity of the customs services of Uzbekistan in the field of security of supply, protection of intellectual property and law enforcement.
In 2019, the WCO plans to hold seminars for representatives of the customs service of Uzbekistan in such areas as "Control of passengers and baggage at the airport" and "Methods for assessing the effectiveness of customs control," as well as other joint activities.