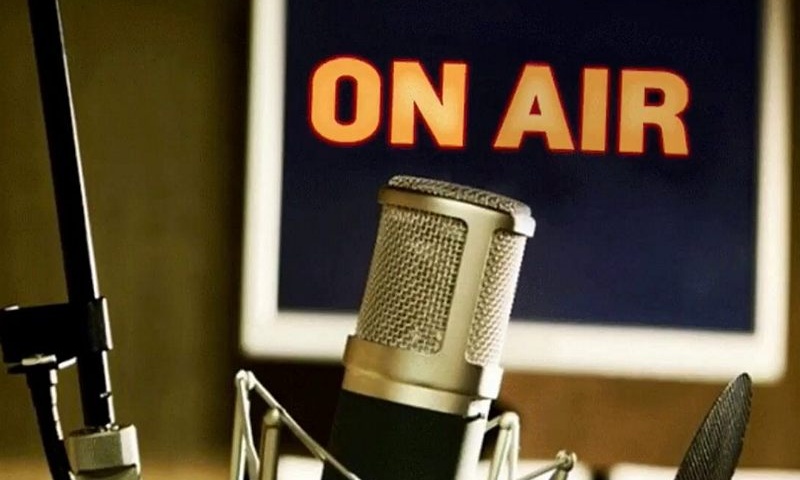 Photo: CA-IrNews
Online radio "Supara" appears for Kyrgyz migrants in the Russian capital Moscow, reports 24kg citing the General Director of the radio Madina Zhaparova.
As stated by Madina Zhaparove,the online radio will cover urgent problems and everyday life of the migrants.
«News, advice, problems, laws, issues related to health, employment, housing, leisure, culture will be covered. We will tell about successful compatriots. Our migrants can come and tell about exciting topics. The news will broadcast in Kyrgyz language, - noted the general director og the radio.
The radio is on the air for an hour only. The founders intend to increase the airtime in the near future.