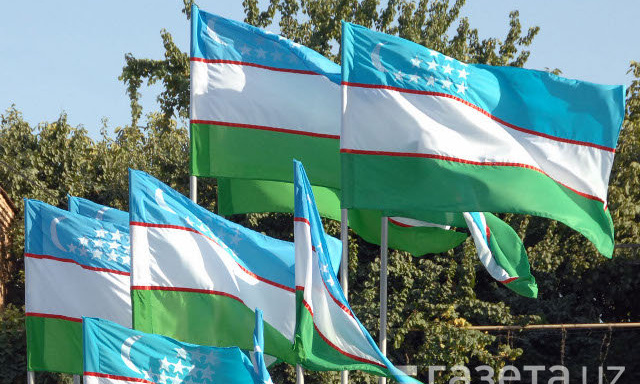 In Uzbekistan in 2018, 2 thousand 262 people died in road accidents, the press service of the Ministry of Internal Affairs of the country reports.
Compared with 2017, the number of dead decreased by 8.5% (from 2,473 people). 8 thousand 458 were injured (in 2017, 9637 people - by 12.2% less).
The Ministry recalls that the "Concept of ensuring road safety in the Republic of Uzbekistan for the period 2018-2022" provides for further improvement of the regulatory framework in the field of road safety, including a significant increase in responsibility for gross violations of the Traffic Regulations.
An important place is occupied by the comprehensive improvement of road infrastructure, the improvement of the quality of roads, the creation of reliable conditions for the safe movement of vehicles.