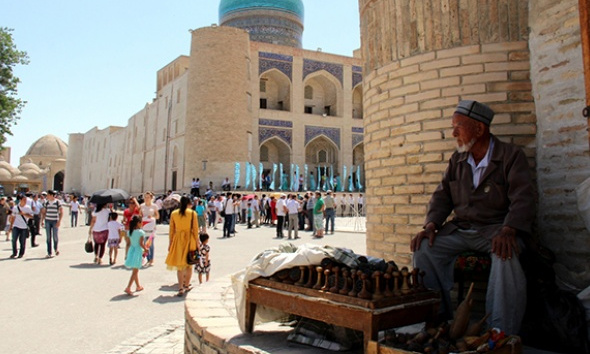 Uzbekistan ranked fifth in the ranking of the safest countries for single tourists, repots the Solo Travel Safety Report 2019.
The safest country for travel has become Singapore. Also in the first five included Iceland, Norway and Finland.
The report was based on a survey of residents of 142 countries according to several criteria. In particular, questions about how safe they feel when walking alone in the city at night, whether they trust the local police and whether they have been robbed or attacked.
In addition, the most unsafe countries for traveling have been published. Leading this list are Venezuela, Afghanistan and South Sudan.