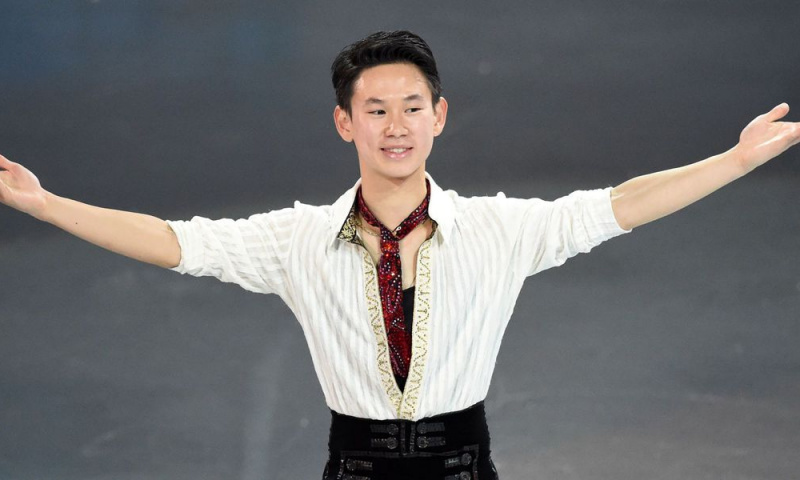 Photo: The Astana Times
A specialized inter-district court of Almaty sentenced 24-year-old Arman Kudaibergenov and Nuraly Kiyasov, accused of the murder of Kazakh figure skater Denis Tena, to 18 years in a maximum security facility.
Before this, the prosecutor asked the defendants to be sentenced to 20 years in prison. Their partner, 23-year-old Zhanar Tolybaeva, accused of not reporting a crime, was sentenced to 4 years of imprisonment in a secondary security institution.
The defendants, speaking at previous meetings, repented and asked for forgiveness from the relatives of Denis Ten. At the same time, there was a request to reclassify the accusation: according to the accused, they were only going to commit a robbery, but did not intend to kill the athlete.
Recall, Denis Ten was killed July 19, 2018. He caught on the scene of a crime men who twisted mirrors from his car. When Ten tried to stop them, they stabbed him. The bleeding was so severe that, despite the efforts of the medical profession, the sportsman died in the hospital.
Denis Teng was very popular in Kazakhstan, Russia and many other countries. At the Olympic Games in Sochi, he received a bronze medal, became the champion of the VII Asian Winter Games. He was 25 years old.