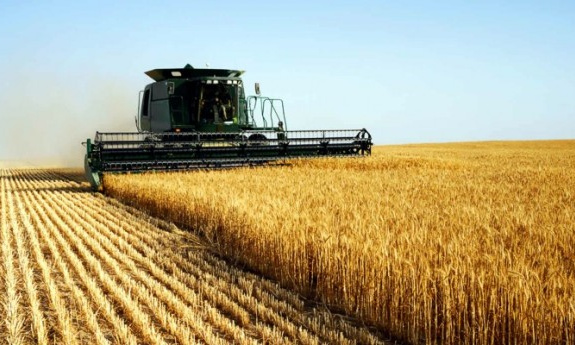 First Vice Minister of Agriculture Arman Yevniev reported on measures taken to increase labor productivity in the processing industry of the agro-industrial complex at the Government meeting.
Food production for 11 months of 2018 increased by 1.7% and amounted to 1.4 trillion tenge.
According to the Ministry of Agriculture, in January-November 2018, compared with the corresponding period of 2017, flour production increased by 2.7%, cereals — by 17.8%, margarine — by 6.9%, sausages — by 0.6 %, processed milk — by 8%, hard cheese — by 15.1%, fruits and nuts processed and preserved — by 82%, crackers and biscuits — by 5.1%.
"For January-June 2018, labor productivity amounted to $13.3 thousand per person. Exports of processed agricultural products amounted to $707.1 million, an increase of 13% over the same period," Yevniev said.
Recall that one of the target indicators in the State Program for the Development of the Agro-Industrial Complex is increasing the index of the physical volume of investments in fixed assets in food production by 22% in real terms to the 2015 level.