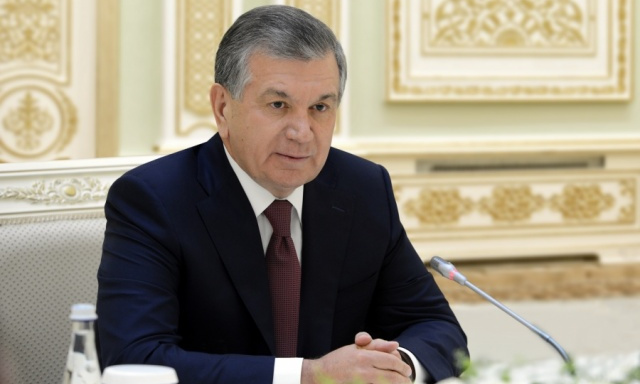 Photo: uza.uz
The President got acquainted with the production facilities of the joint venture "Steel property construction". At this meeting it was annonced that 2,7 billion USD of investment will be attracted to Tashkent  in 2019, reports the press service of Uzbek president.
These funds will be directed to industry, construction, services and other spheres.
In addition, the President visited demonstration modules assembled from reinforced concrete elements of the enterprise's production. He noted the importance of such enterprises for accelerating the construction of apartment buildings and expanding housing provision for the population. He gave instructions on increasing the number of such enterprises and training relevant personnel.