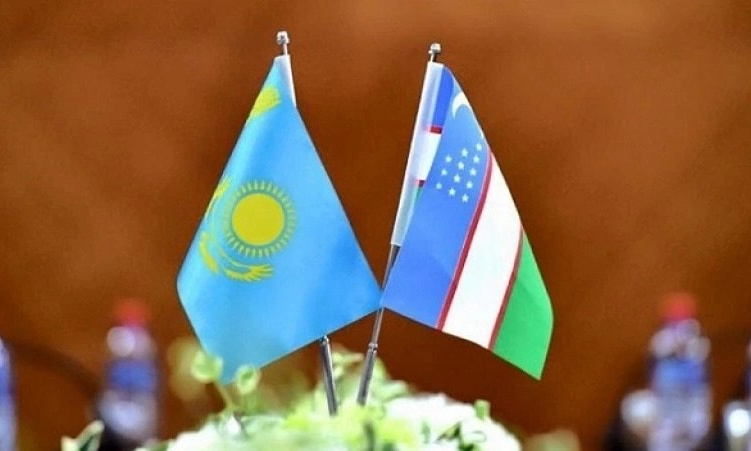 Photo: Nur.kz
Uzbekistan and Kazakhstan to launch an analogue of a Schengen visa - Silk visa in February 2019, reports local media.
According to acting First Deputy Chairman of the State Committee for Tourism Development of the Republic of Uzbekistan Ulugbek Kasymkhodjayev, the goal of the project is to attract foreign tourists.
For the first time, the creation of "Silk visa" for the whole of Central Asia was told in June of this year, and the idea is supported by Kazakhstan, Uzbekistan, Kyrgyzstan and Tajikistan. The idea is belonged to the chairman of the committee on international relations, defense and security of the Republic of Kazakhstan Dariga Nazarbayeva. She also proposed to remove visa barriers in Central Asia.
In addition, in the near future, Uzbekistan intends to introduce a visa-free regime for 22 countries.