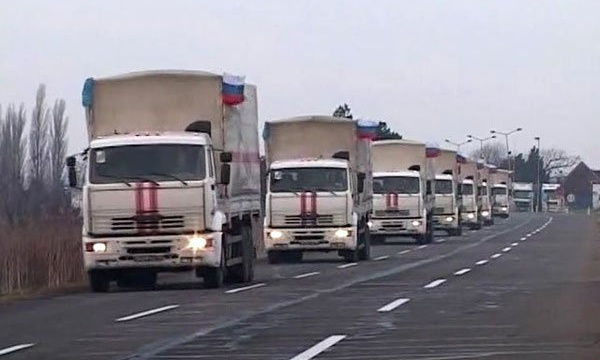 For 11 months, Tajikistan was provided with humanitarian aid worth over $ 41 million, Tajik TA reports.
"The amount of more than $ 41 million has been rendered to Tajikistan by humanitarian aid from 60 countries of the near and far abroad since the beginning of this year. As humanitarian aid, flour, vegetable oil and other things, with a total weight of more than 22.2 thousand tons, are provided," the statistics agency of the country reports.
Among donor countries, the largest share in the cost of humanitarian aid falls on Russia - 16%, India - 15.7%, China - 11.1%, Switzerland - 10.6% and others.