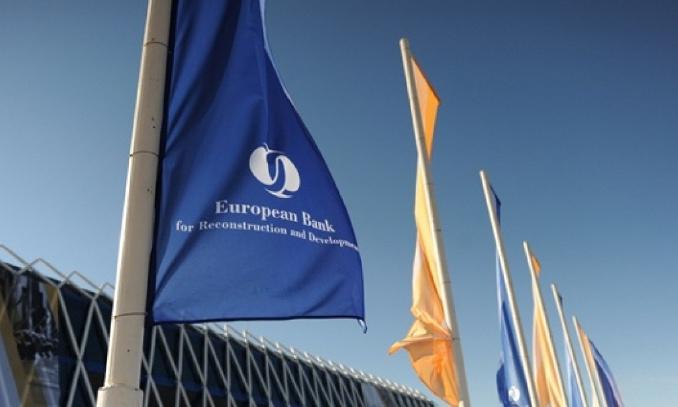 Photo: Balkangreenenergynews.com
The European Bank for Reconstruction and Development (EBRD) plans to step up its cooperation with China and the European Union (EU) in order to deliver increased levels of high-quality investment in Central Asia and beyond, reports press service of EBRD.
The EBRD made this commitment during a meeting attended by EBRD President Suma Chakrabarti, the European Commissioner for International Cooperation and Development, Neven Mimica, and the Deputy Governor of the People's Bank of China (PBoC), Chen Yulu, at the EBRD-PBoC Central Asia Investment Forum held in Beijing on 14 November 2018.
At that meeting, the three parties agreed to work to increase both the quantity and the quality of investments, in line with the priorities of the countries involved. They emphasised the need for sustainable investment with market-oriented partners, with a focus on private sector solutions.
The parties would help to create conditions that were conducive for such financing, in particular by addressing risks, building the capacity of institutions and clients, promoting a predictable and level playing field for investors and by incentivising green and inclusive investment.
EBRD President Chakrabarti told the meeting: "Together we can make a real difference in the delivery of sustainable, rules-based projects that can help forge robust commercial links across Central Asia and right through to Europe."
Deputy PBoC Governor Chen referred to this cooperation in the context of the China-led Belt and Road Initiativethat aims to connect Asia with Africa and Europe via land and maritime networks and which he said had been actively supported by Central Asian countries.
"China is willing to work with the EBRD and other parties, to further promote financial, renewable energy, infrastructure, and agribusiness and risk mitigation cooperation between China and Central Asian countries under the Belt and Road Initiative," Deputy Governor Chen said.