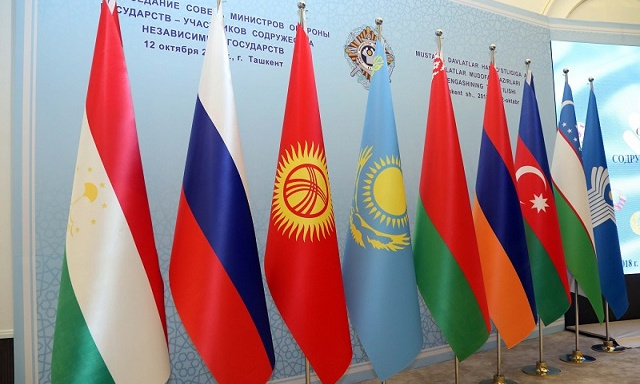 Photo: kp.kz
A meeting of the Council for Youth Affairs of the States Parties to the Commonwealth of Independent States will be held in Yerevan, on November 7–8, 2018, reports the official website of CIS Executive Committee.
It is planned to discuss the implementation of the Action Plan for 2018–2020 for the implementation of the Strategy for International Youth Cooperation of the CIS Member States until 2020 and work on the preparation of a similar Strategy for 2021–2030.
Council members will consider issues related to the implementation of the International Youth Project "100 Ideas for the CIS" and the development of cooperation of the Commonwealth countries in supporting the youth volunteer (volunteer) movement.
Moreover, various aspects of the preparation of the Forum of youth organizations of the CIS member states, updating the content of the e-library specialist on work with youth in the Commonwealth space and cooperation of organizations of the CIS countries on the development of youth entrepreneurship to be discussed.
In addition, the representative of the Republic of Armenia in the Council will inform colleagues about the state youth policy in his country in the field of youth employment.
The meeting will elect the Chairman of the Council for the next term