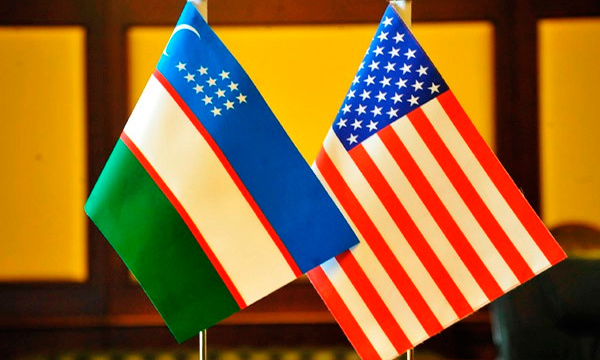 Photo: UzDaily.com
The working visit of the delegation of the Republic of Uzbekistan led by the Minister of Public Education Sherzod Shermatov to the United States has ended, reports official website of Uzbek government.
According to the Embassy of Uzbekistan in the United States, the main goal of the weekly visit was to study the advanced American experience in the school system in the context of reforms carried out in Uzbekistan in this area, as well as to establish partnership with relevant state agencies and non-state organizations.
At the meeting with the U.S. Secretary of Education Betsy DeVos, practical aspects of cooperation development in education aimed at implementation of agreements reached within the framework of the visit of the President of the Republic of Uzbekistan to the United States in May 2018 were discussed.
In addition, Uzbekistan delegation visited a number of public schools in Montgomery, which are among the ten best schools in terms of quality of school education in the United States.
At the meetings with relevant agencies of the U.S. Department of State, prospects for development of bilateral cooperation on improving the system of teaching English in Uzbekistan, decentralization of the education system based on the U.S. experience, developing a monitoring system and evaluating the effectiveness of education were discussed.