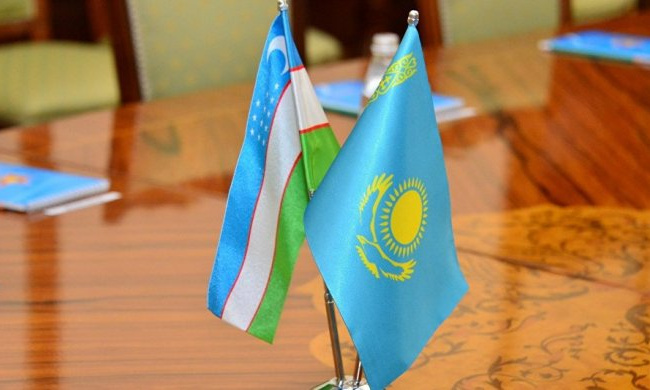 Uzbekistan and Kazakhstan will introduce an analogue of the Schengen visa for tourists in Central Asia - Silk viza.
This was said during the inter-parliamentary meeting in Kazakhstan. Alisher Kurmanov, chairman of the Committee on Foreign Relations, External Economic Relations, Investments and Tourism of the Senate of Oliy Majlis, said that at the moment the parties are negotiating the introduction of a single document for entry.
"Today, preparations are underway between the two countries, Uzbekistan plans to provide tourists of Central Asian countries with a single visa," the senator said.
According to Deputy International Department of the Committee for Tourism Development Feruza Dodieva, in Uzbekistan, the proposal of Kazakhstan was accepted positively. He added that there is a great interest abroad for tourism under the Silk Road brand.