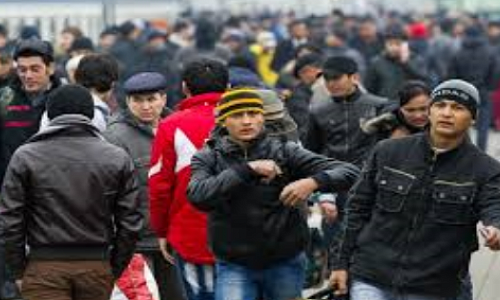 Photo" /files.icq.net
About 92% of labour migrants from Tajikistan choose for Russia for their earnings, said Sumangul Tagoyzoda, the Minister of Labor, Migration and Employment of Tajikistan.
"Over six months of this year, on the basis of migration cards, more than 251,200 labor migrants left the country," said Sumangul Tagoyzoda.
Of the total number leaving for Russia left more than 240.7 thousand, in Kazakhstan more than 6.8 thousand people.
"There are still a certain number of people who have dual citizenship, and leave for Russia as citizens of this country and they are not included in this official statistics," explained S. Tagoyzoda.
To date, the total number of Tajik migrants in the territory of the Russian Federation according to official statistics is 664 thousand. These are those who are in Russia legally.