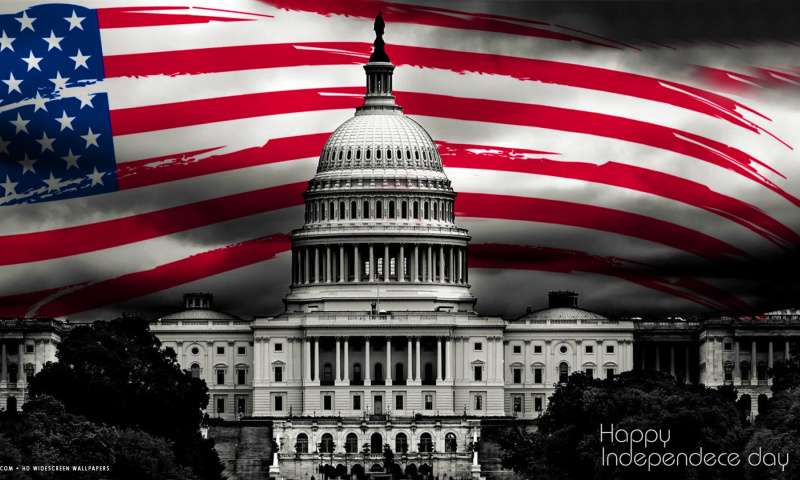 Photo: hd widescreen wallpapers
As a result of the first quarter of 2018, the US became the main direct foreign investor in Uzbekistan, reports the Central Bank "Balance of Payments and International Investment Position of Uzbekistan".
In the first quarter of 2018, the balance of direct investment in Uzbekistan increased from $ 4 billion to $ 4.3 billion. At the same time, a net growth of direct investments from non-residents amounted to $ 200 million, of which investments in the form of reinvestment of income - $ 197 million .
According to Central Bank statistics, the mainstream (92%) of investments falls on such countries as the USA (28%), China (10%), Great Britain (10%), British Virgin Islands (8%), United Arab Emirates (6%) , Russia (6%), Turkey (5%), Malaysia (4%), Switzerland (4%), Germany (4%), Netherlands (4%), Singapore (3%) and the Republic of Korea (2%).
Recall, in 2017, the volume of foreign direct investment in Uzbekistan exceeded $ 3 billion.