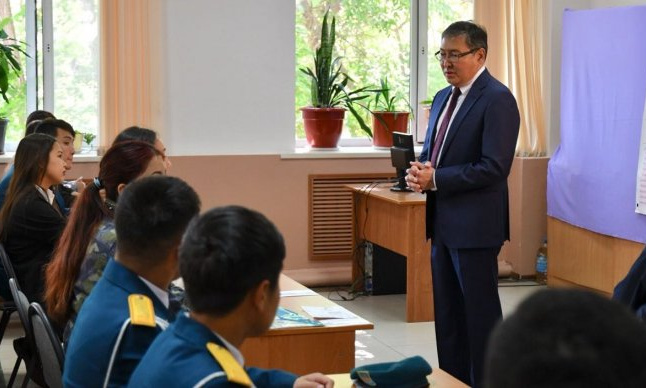 Фото: tengrinews.kz
Minister of Education and Science Yerlan Sagadiyev called school graduates to be patient. Minister tried to persuade the pupils to say that there are no complicated questions during the national testing, reports Tengrinews.kz.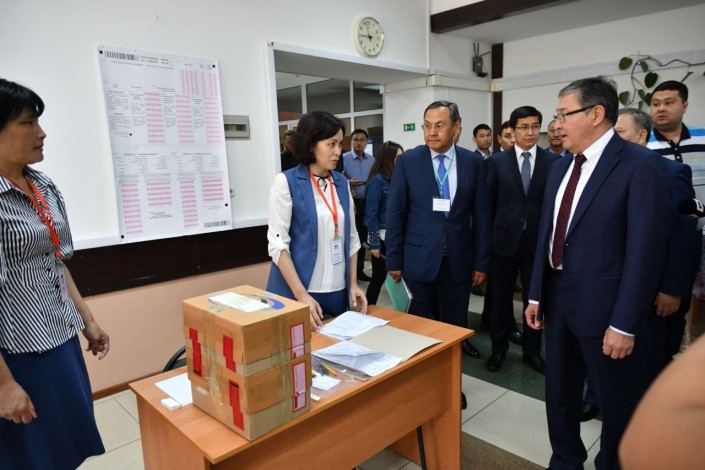 "Many questions are easy. There is enough time, so students do not have to hurry. Every year many students take part in the United National Testing and test their knowledge. This makes us happy", - said the Minister.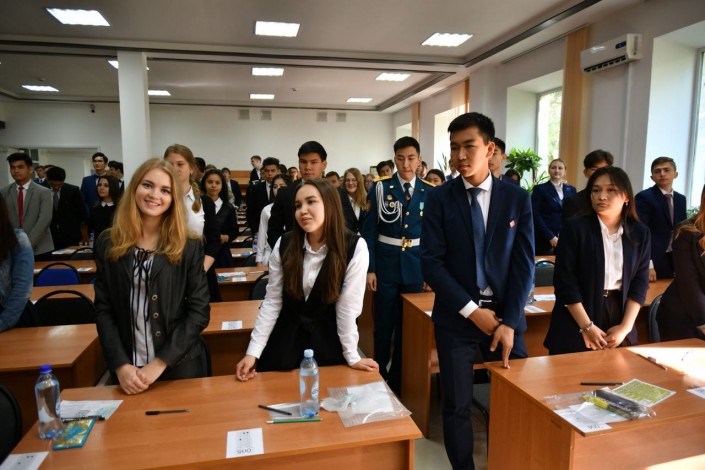 In addition, the UNT has been holding in the country for 15 years. There are 120 questions. The student who got 50 points is considered to be passed. At the same time, they must have at least 60 points in order to enter national universities.
Translated by Nazerke Syundyukova