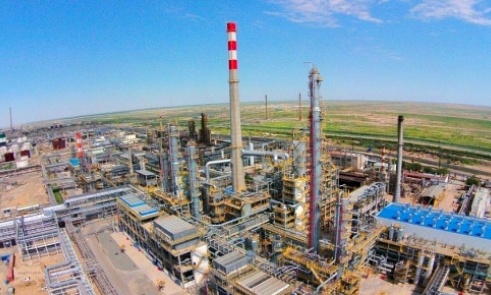 China to finance the fourth oil refinery in Kazakhstan. It is reported that 2 billion dollars will be spent on the construction of a new plant, reports Investing.com portal.
The President of Kazakhstan, Nursultan Nazarbayev, during his visit to China he said that there would build a fourth refinery in Kazakhstan. All of the black gold processing plants operating in our country were repaired these days. However, fuel shortage may be felt in 3-4 years. That is why the President had urged to build an additional plant.
The construction of the new plant is expected to be completed by 2022. There are currently oil refineries in Atyrau, Pavlodar and Shymkent. It is unclear in what region the fourth plant will be built.
Translated by Nazerke Syundyukova