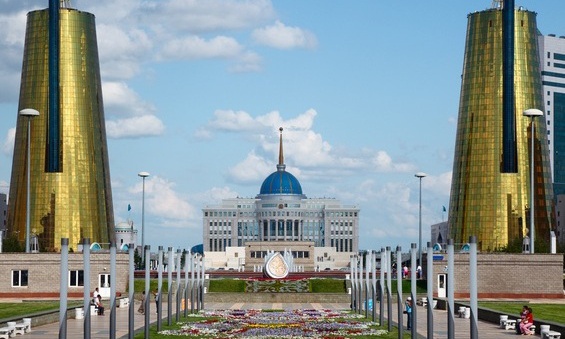 Kazakhstan ranked 11th in the list of the most comportable territories for people to live in, Vivid Maps reports.
To determine the largest countries for comfortable living, American researchers used Maxent's scientific system. Scientists have chosen cities in the world with a population of 100 to 10 thousand people and used 19 bioclimatic variables to model a potentially suitable distribution of the human environment.
In the top three countries with the most comfortable for people to live in the territory included Brazil, the US and China. Neighbouring Russia took the 5th place, Uzbekistan - 53rd, Turkmenistan - 51st and Kyrgyzstan - 107th place.
Earlier, Kazakhstan took the 38th place in the world competitiveness rating of 2018.