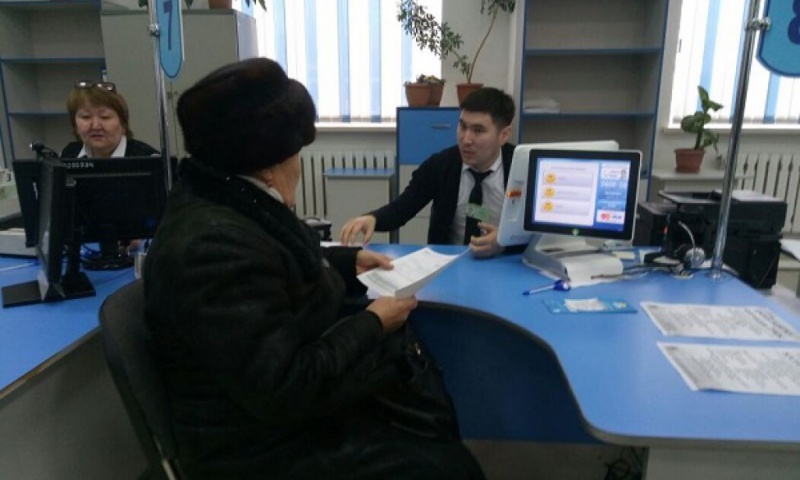 Chairman of the National Bank of the Republic of Kazakhstan, Daniyar Akishev called on citizens of Kazakhstan, especially retirees to avoid taking credit.
"The National Bank is working to increase financial literacy of people. We have to coverage all groups of people for this issue. This year we will develop a strategy for financial literacy", - said Akishev.
"Moreover, I would like to give a few basic advice to retirees. First, it is better to keep the funds in the bank rather than at home. It guarantees the safety of the funds. And also the state gives guarantees to deposits which excessed of 10 million tenge. Secondly, do not trust to companies that did not get license of National Bank. Thirdly, do not trust your money to stranger. Fourthly, if it is possible, avoid to get credit", - mentioned Akishev.