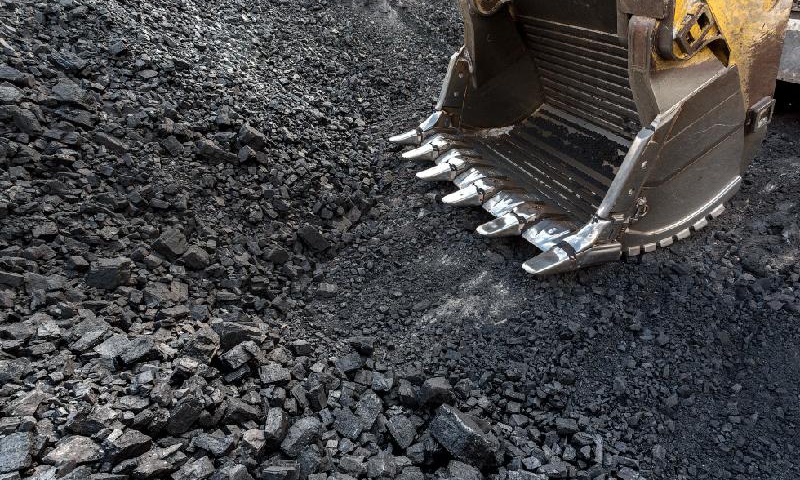 Фото: Naryk.kz
In January-November 2017, Kazakhstan exported 24,5 million tons of coal for 407,8 million dollar abroad.
As stated by the Statistics Committee, raw material traffic increased by 14% in comparison with the first 11 months of 2016 and the volume of funds rose by 56%.
The country which purchased most of Kazakhstan's coal was Russia. 18,8 million tons of coal was delivered to this country for 235,2 million dollars. The indicator was 8,4% higher than in 2016. Moreover, 3, 2 million tons of coal (48,4 million dollars) were sold to Finland, 903,6 thousand tons (14,7 million dollars) to Kyrgyzstan, and 673,4 thousand tons (43,3 million dollars) to Switzerland.
In addition, the volume of coal exported to Ukraine was 369,8 thousand tons (50,6 million dollars), to Cyprus 157 thousand tons (9,6 million dollars).
As stated by the committee, 13 enterprises of Kazakhstan produced coal and lignite for 280,8 billion tenge in 2017, which was 6% higher than in the same period of 2016. Moreover, the volume of production made 106,7 million tons, which is 8,3% more than a year ago.