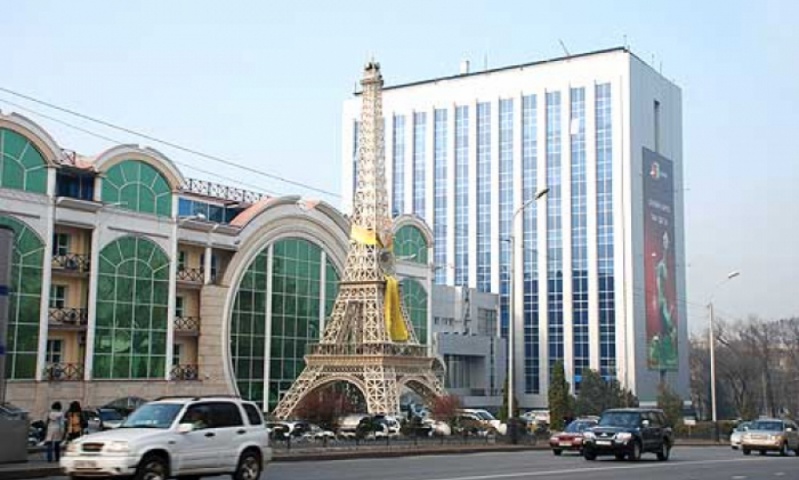 Photo: khabar.24
The deputies of the SKR voted unanimously to rename the Astana Avenue in Shymkent to Nazarbayev Avenue, reports the press service of the South Kazakhstan region.
The proposal to rename was made by the chairman of the permanent commission of the regional maslikhat on state and legal issues and local self-government Umirzak Meldekhanov. The deputies of the maslikhat supported this proposal unanimously.
On Astana Avenue in Shymkent is the administrative and business center of the South Kazakhstan region.
Recall, November 30, one of the main streets of Almaty, Furmanov Street has been renamed into the First President of Kazakhstan Nursultan Nazarbayev.