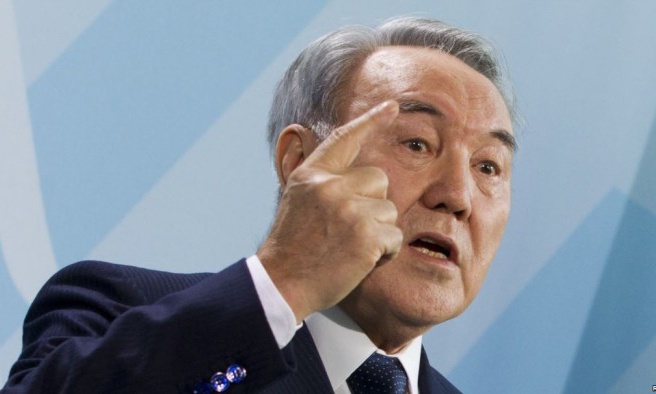 Фото: uralskweek.kz
President Nursultan Nazarbayev emphasized the importance of the "7-20-25" program at the enlarged meeting of the political council of the Nur Otan Party. The President said that the apartments under the new project should belong only to residents who have no house.
"The program should be explained to residents again. The apartments have to be given to citizens who have no house. Moreover, the people who have their own home should not use this program... The representatives of the party should ensure that the flats are given fairly. What is more, stop stealing money!" - said Nursultan Nazarbayev.
As well as, the head of state also noted thatcitizens should understand that apartments are not distributed for free in Kazakhstan.As stated by him, there are many people who are writing letters to the President and ask the apartment. Nursultan Nazarbayev also mentioned that housing do not be provided for free in any countries. Therefore, he told that if people need the house, then they should participate in the "7-20-25" program.
Translated by Nazerke Syundyukova