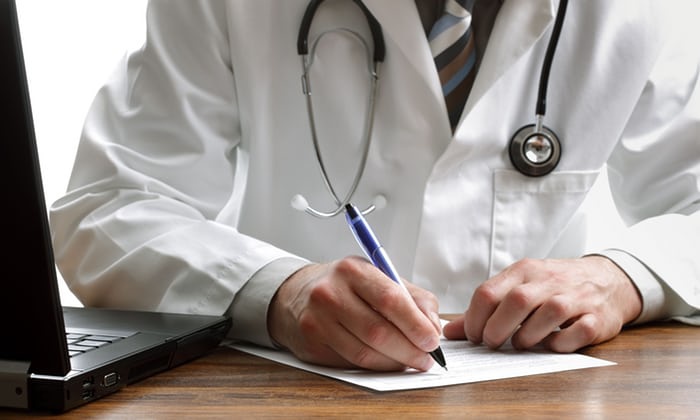 Фото: theguardian.com
In 2017, the Ministry of Health of the Republic of Kazakhstan conducted a sociological questionnaire to determine the degree of satisfaction with the level and quality of medical care in Kazakhstan's healthcare organizations.
As a result of conducted social questionnaire, the level of satisfaction of the population with the quality of medical services rendered in the country constituted of 54,4%.
The level of satisfaction with the quality and level of assistance is observed in the regions Karaganda, Kostanay and Astana. The lowest level was in the West Kazakhstan region and in Almaty.
In the future, the Ministry intends to raise the availability and quality of medical services provided by medical institutions, based on the results of the questionnaire.
The questionnaire was conducted anonymously. In total, 211 526 people were studied in the country, of which 32,882 respondents were involved from research institutes, national centers, hospitals, and 178,644 respondents from health care organizations providing outpatient care.
Translated by Nazerke Syundyukova