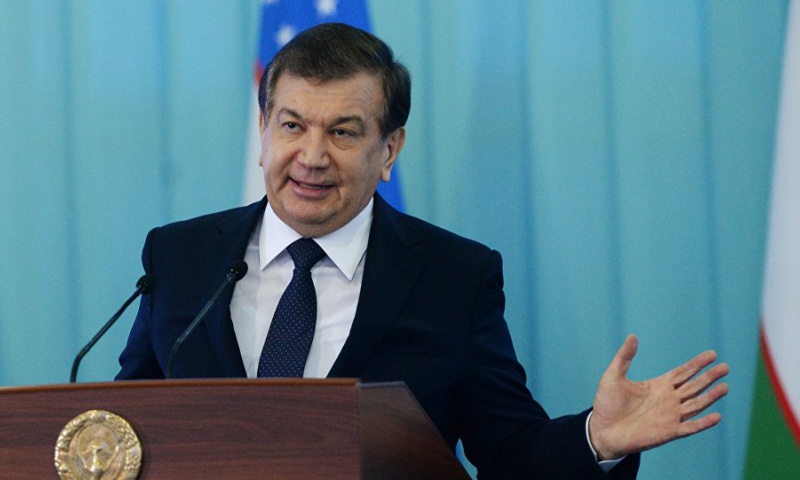 On December 22,  the first time in the country's history, Uzbek President Shavkat Mirziyoyev made an appeal to the parliament. He proposed to name the new year as a Year of support of active entrepreneurship, innovative ideas and technologies.
'Some people tell me that I did not know about everything in country when I was a prime minister? I knew everything, but the environment was bad. Now I am talking about it openly, even if some people do not like it', the head of state said.
'Several years the so-called 'rats', 'the children of some people' did much to spoil the country's investment fund. Corruption is implicated in many investment projects, and in some projects, it is 50%. Corruption was also in transport policy, both internal and external', he stressed.