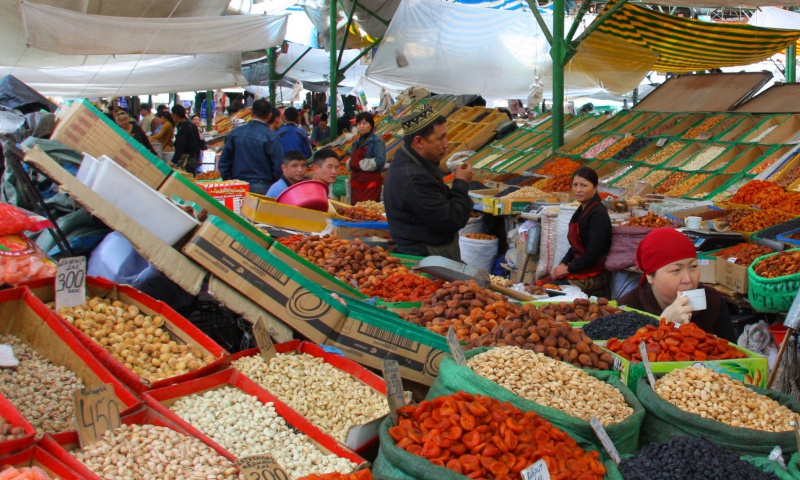 Photo: foodculture.dk
On November 21, 2017, phytosanitary control in the Kordai district of the Zhambyl region revealed the Asian berry fruit fly from a batch of grapes and persimmons weighing more than 4.2 tons imported from Kyrgyzstan, the Minister of Agriculture of Kazakhstan reports.
In accordance with the violations of the legislation of the Eurasian Economic Union in the field of plant quarantine, these quarantine products were returned to the territory of the Kyrgyz Republic.
For reference: Asian berry fruit fly - damages more than 60 types of crops, cause fruits to rot, which become unsuitable for human consumption.