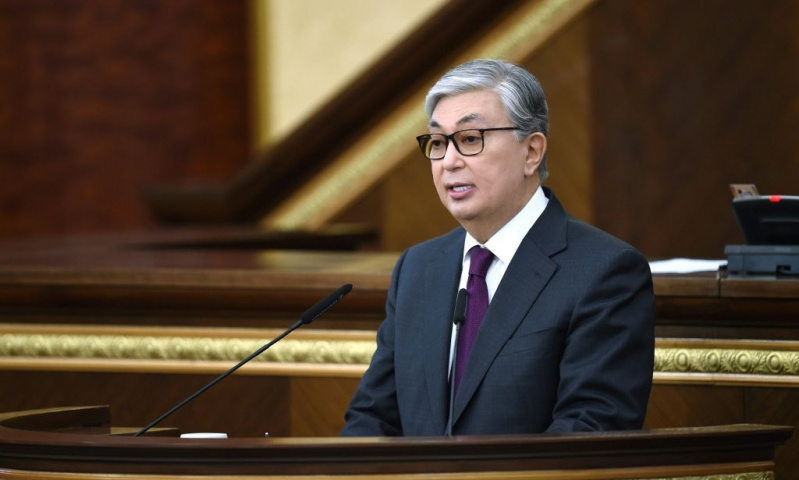 It is reported by the President of Kazakhstan Kassym-Jomart Tokayev.
The President noted that special attention will be paid to the anti-corruption bloc.
- The responsibility of the first head of the agency in which the corruption crime occurred should be legislatively and normatively regulated. It is also necessary to provide for the responsibility of employees of the anti-corruption department. One of the most important tasks remains police reform. It will become a body to provide services to citizens to ensure their safety. I instruct before January 1, 2020 to reorganize the work of the administrative police committee. 173 billion tenge will be directed to this work," K.Tokayev said.