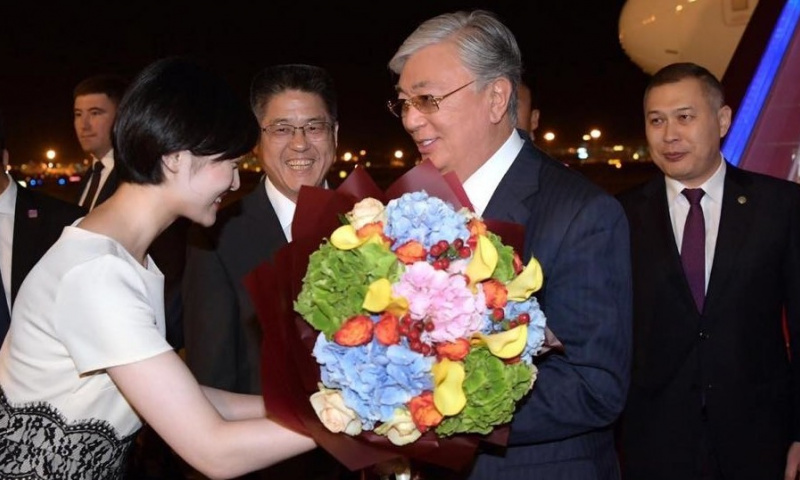 This was reported by the press secretary of the President of Kazakhstan Berik Uali on Facebook page.
- It is expected that in Beijing Kassym-Jomart Tokayev will attend the opening of the 6th meeting of the Kazakhstan-China Business Council and deliver a lecture at the Chinese Academy of Social Sciences. Negotiations of the head of state with President of China Xi Jinping, Premier of the State Council of the People's Republic of China Li Keqiang and a series of meetings with political and business circles of China are planned," wrote Berik Uali.
As part of his two-day visit to China, the President of Kazakhstan will also visit Hangzhou, where he will get acquainted with the activities of Hikvision, a leading global supplier of innovative products. In addition, the program includes visits to Alibaba's office and a meeting with Jack Ma.