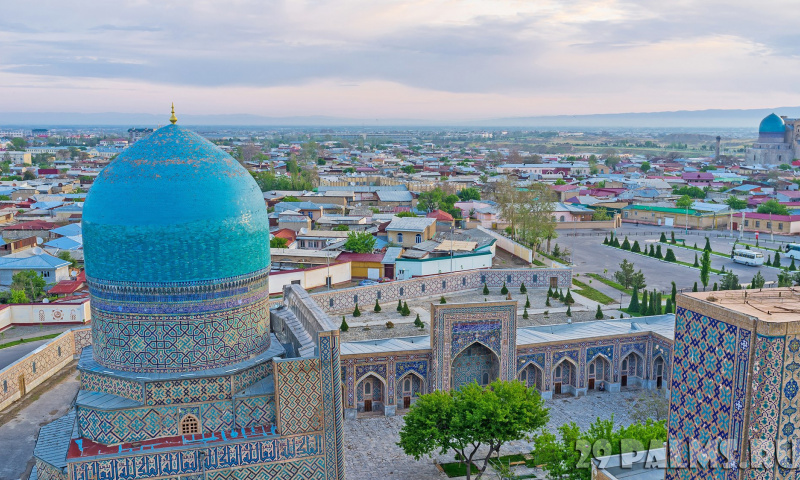 Photo: http: 29palms.ru
American director Jacob Schwartz will make a multi-part film about the history of the peoples of Central Asia in the 11th-12th centuries in Uzbekistan in the style of the Game of Thrones.
"The agreement on the implementation of this large-scale project was reached between the creative team of Schwarz and the leadership of the Republican State Committee for Tourism Development", - said Temur Mirzayev, press secretary of the State Committee for Tourism.
According to him, when choosing a partner for this project, the specialists of the State Committee took into account the fact that Schwartz is familiar with the Central Asian theme, as he is the author of a short film about Uzbekistan that was well received by the audience.
The parties have already reached an agreement in which regions and localities will be filmed, so the team of the American director will begin work on the first episodes of the series in October. It will be in English, only foreign actors are involved in the work. At the same time, it is expected that in the future local actors and directors will be involved in the work on the series.