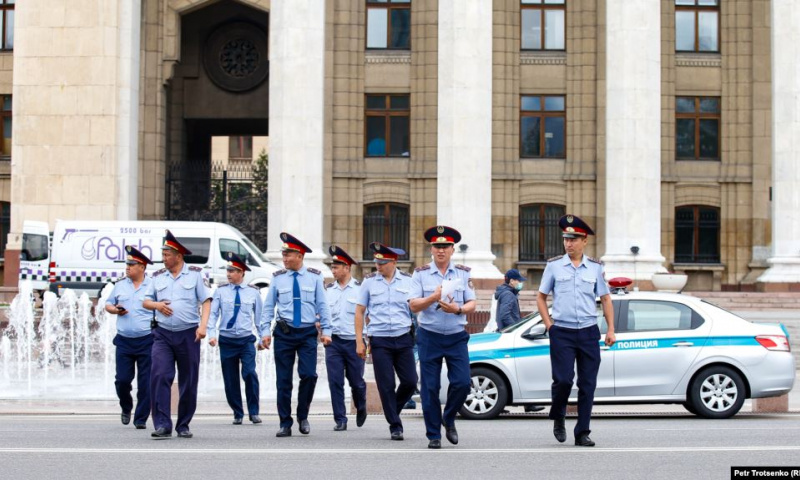 Photo: centralasian.org
Deputy Attorney General of Kazakhstan Bolat Dembayev urged residents not to go to rallies on July 6. His appeal was published on July 4 on the website of the General Prosecutor's Office.
"The distribution of provocative calls to organize and participate in unauthorized rallies on July 6, 2019 is still ongoing in social networks. The campaign is a regular attempt by individuals to organize riots and destabilize the situation in the country", - says Dembayev.
Besides, he added : "In this regard, the law enforcement agencies specified illegal actions will be stopped".
Recently, leader of the Democratic Choice of Kazakhstan (DCK), Mukhtar Ablyazov, called on his supporters to go to an anti-government rally on July 6, the birthday of the "leader of the nation" Nursultan Nazarbayev.
In addition, ir should be noted that a court in Kazakhstan recognized the DCK as an "extremist organization" and Ablyazov was sentenced to life imprisonment on a number of criminal charges.  July 6, Nursultan Nazarbayev will be 79 years old.