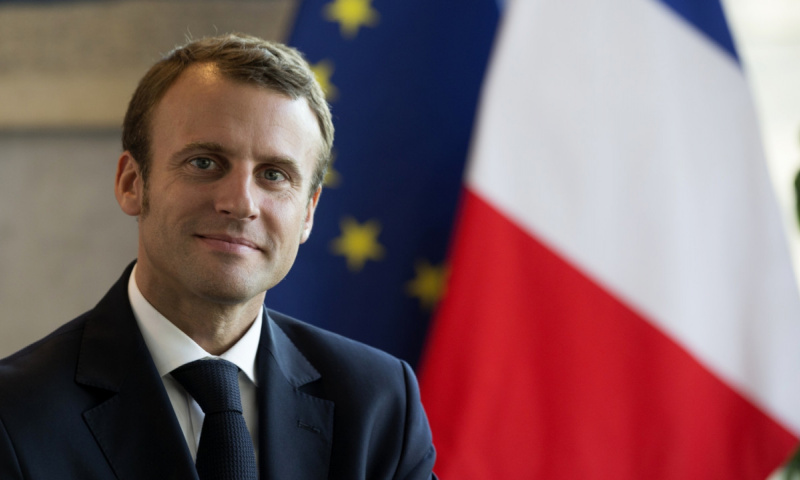 The President of Kazakhstan Kassym-Jomart Tokayev held an official meeting with French politicians.
During the meeting the sides discussed topical issues of the international agenda, prospects of bilateral cooperation between Kazakhstan and France, including the course of the forthcoming official visit of French President Emmanuel Macron to Kazakhstan.
According to official sources, the French President will make an official visit to Kazakhstan. Currently, Kazakhstan imports electrical, electronic and mechanical equipment, consumer goods, pharmaceuticals and cosmetics, cars, foodstuffs and construction materials from France.
From 1993 to March 21, 2012, the total volume of direct investments from France to Kazakhstan amounted to $ 9,25 billion dollars.